As the Towns season is over thought you'd all like to keep in touch with the going on in the premier run in.
this week we catch up with

WEST HAM UNITED.
West Ham United ...............….v ............….....The Wolves
v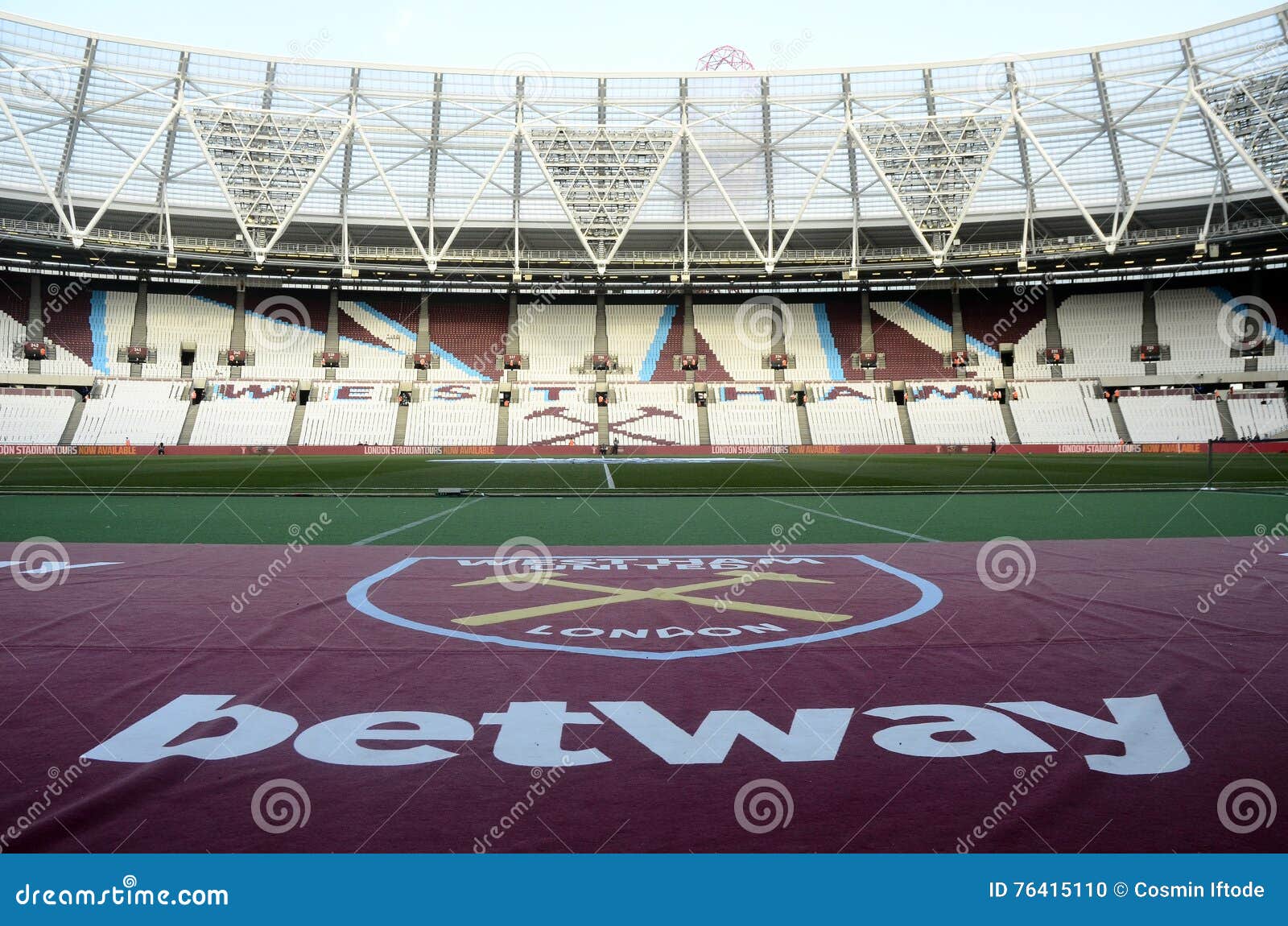 West Ham stiffs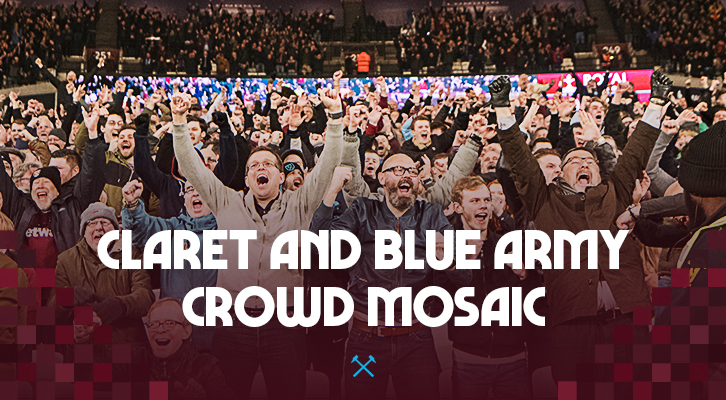 Down at the Mol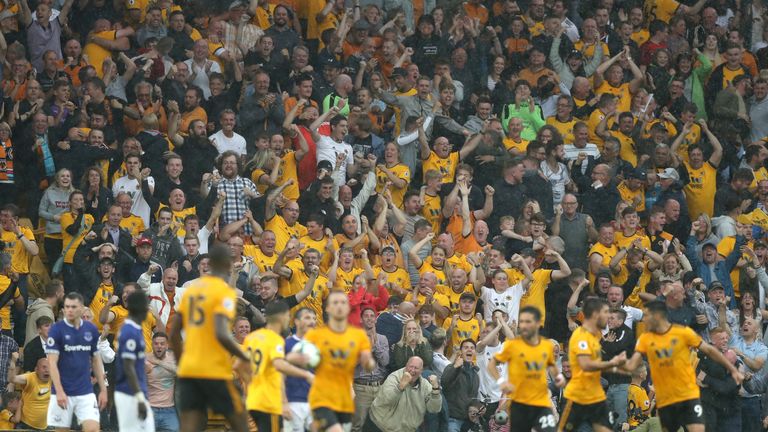 West Ham United Football Club
are based in Stratford, Newham, east London. They played home matches at the Boleyn Ground in Upton Park between 1904 and 2016, and moved to the London Stadium for the start of the 2016-17 season.
The club's formative roots stretch back to their formation as a professional side in 1900, but existed for at least five years prior to this under the name Thames Ironworks F.C. who themselves were built upon the remains of Old Castle Swifts F.C. (a club formed in 1892).
The club initially competed in the London League (Winners 1897–98) later joining the Southern League (Division 2 Champions 1898–99) and Western League (Western League Champions in 1907–08) before joining the full Football League in 1919. They enjoyed their first top flight season in 1923 and have never fallen outside the top two divisions. They have won the FA Cup three times: in 1964, 1975, and 1980, and have also been runners-up twice, in 1923 and 2006. The club have reached two major European finals, winning the European Cup Winners Cup in 1965 and finishing runners up in the same competition in 1976. West Ham also won the Intertoto Cup in 1999. The club were inaugural winners of the War Cup in 1940. Their best finish in the top flight was a third-place finish in 1986. West Ham have been runners up twice in the Football League Cup in 1966 and 1981, and shared the 1964 Charity Shield
They were awarded the 1965 BBC Sports Personality of the Year Team Award in honour of their European Cup Winners Cup win.
West Ham Manager
……..
David William Moyes
David William Moyes
(/mɔɪz/ MOYZ; born 25 April 1963) is a Scottish professional football coach and former player. He is currently the manager of Premier League club West Ham United. He was previously the manager of Preston North End, Everton, Manchester United, La Liga club Real Sociedad and Sunderland. Moyes was the 2003, 2005 and 2009 League Managers Association Manager of the Year. He is also on the committee for the League Managers Association in an executive capacity.
Wolves Manager
…..

Nuno Santo
Nuno Herlander Simões Espírito Santo
(Portuguese pronunciation: [ˈnunu (ɨ)ʃˈpiɾitu ˈsɐ̋tu]; born 25 January 1974), known simply as Nuno as a player, is a Portuguese former footballer who played as a goalkeeper, and head coach of Premier League club Wolverhampton Wanderers.
During his career he first made a name for himself in Spain, playing for three teams in five years. He later returned to Portugal to represent Porto, and also played professionally in Russia; he was part of the Portuguese squad at Euro 2008, but never won a cap for the national team.
Espírito Santo became a manager in 2012, leading Rio Ave to both domestic cup finals in 2014 before taking the reins at Valencia.
Current League Positions
West Ham United Current League Position 16th
• Played 29
• Won …..7
• Drawn…6
• Lost……16
• Points…27
Wolves Current League Position 6th
• Played 29
• Won …10
• Drawn.13
• Lost…….6
• Points…43
•
West Ham United
..Last 6 matches
• Arsenal 1 West Ham 0
• West Ham 3 Southampton 1
• Liverpool 3 West Ham 2
• Man City 2 West Ham 0
• West Ham 3 Brighton 3
• West Ham 0 Liverpool 2
• Wolves
Last 6 matches
• Manchester United 0 Wolves 0
• Wolves 0 Leicester 0
• Wolves 3 Norwich 0
• Spurs 2 Wolves 3
• Wolves 0 Brighton 0
. Olympiacos 1-1 Wolves