Moderators: marko69, Bluemike, Charnwood
Posts: 5843
Joined: Wed Nov 12, 2003 1:48 am
Location: in the doghouse
oh dear, its all getting hot down at the Mol.

https://www.bbc.co.uk/news/uk-england-b ... m-60099207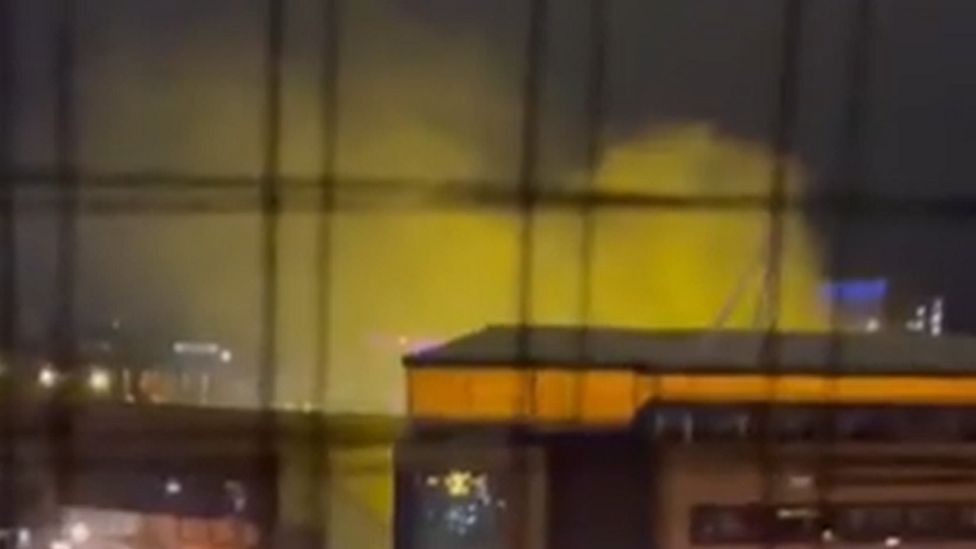 https://twitter.com/i/status/1485089627161698304
Last edited by
goldandblack
on Sun Jan 23, 2022 2:29 pm, edited 1 time in total.
---
Global Moderator
Posts: 15270
Joined: Tue Aug 04, 2009 5:25 pm
Location: Moraira, Spain.
It looks like the club have got off lightly Woolfie with minimal damage.
---
Posts: 5843
Joined: Wed Nov 12, 2003 1:48 am
Location: in the doghouse
apparently was in a bar and kitchen, even the smoke was old gold from the palace

always remember a fire in the trophy room at the Hawthorns, the fire crew said we saved the cups but couldn't save the saucers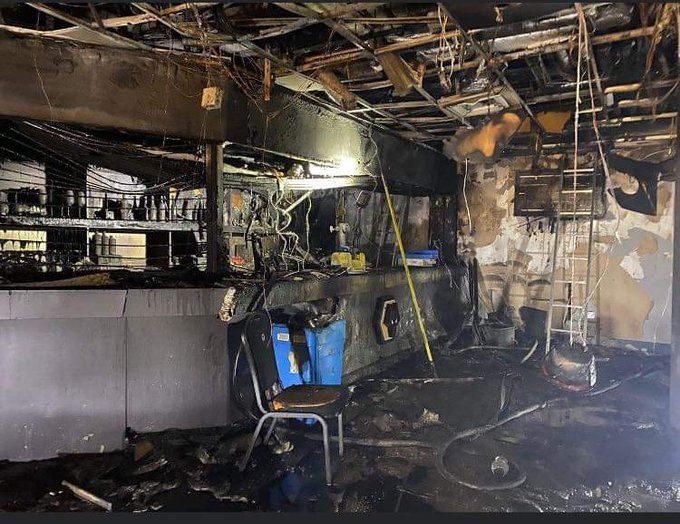 ---